Hi-Tech Autobody and Towing is the most trusted name in the Lake Ozark area for towing and roadside service.
We have a highly trained crew of Operators certified by Wreckmaster as Towing and Recovery Experts.
We have the equipment and knowledge to perform any job.
Need fuel? Locked your keys in the car? Flat tire? We got you.
Car quit on the side of the highway? We got you.
Stuck in mud? Gravel? Ice? We got you.
Hit a deer? Run your car off a cliff? Drive into the lake? Yep, we got you.
Whether it's a breakdown, an accident, or you're just plain stuck; Call the guys in the big yellow trucks!
Services
Car | Truck | Motorcycle | Boat | Trailer | Semi | Box Truck | Heavy Equipment
Lockouts
Jump Starts
Breakdowns
Accident Recovery
Heavy Equipment Transportation: Rock Drills, Backhoes, and more!
Fuel Delivery
Tire Changes
Winchouts
Heavy Duty Wrecker
We are the lake areas only authorized service provider for Tesla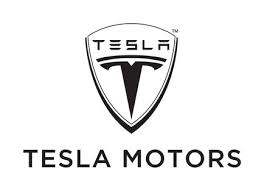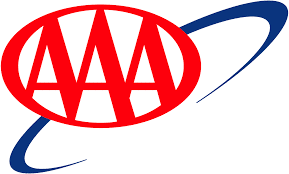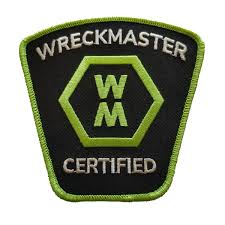 Not listed? Call us and we'll see if we can move it!
Call Now (573) 348-4748
Authorized AAA Service Provider